You have bought your beautiful home. Now it's our responsibility to make it livable. That is the least, We will not only make it livable but also make it wonderful abode and a home to live in. Not only that we can we can do it according to your desire. We will renovate and remodel your home in order to materialize your imagination for your dream house. We have top notch equipment and technology to make your home safe and secured as well. The word Kashaneh itself means "Home" in Persian. 
We provide Top-notch services in terms of Renovations and Remodeling in order to get your home ready for you!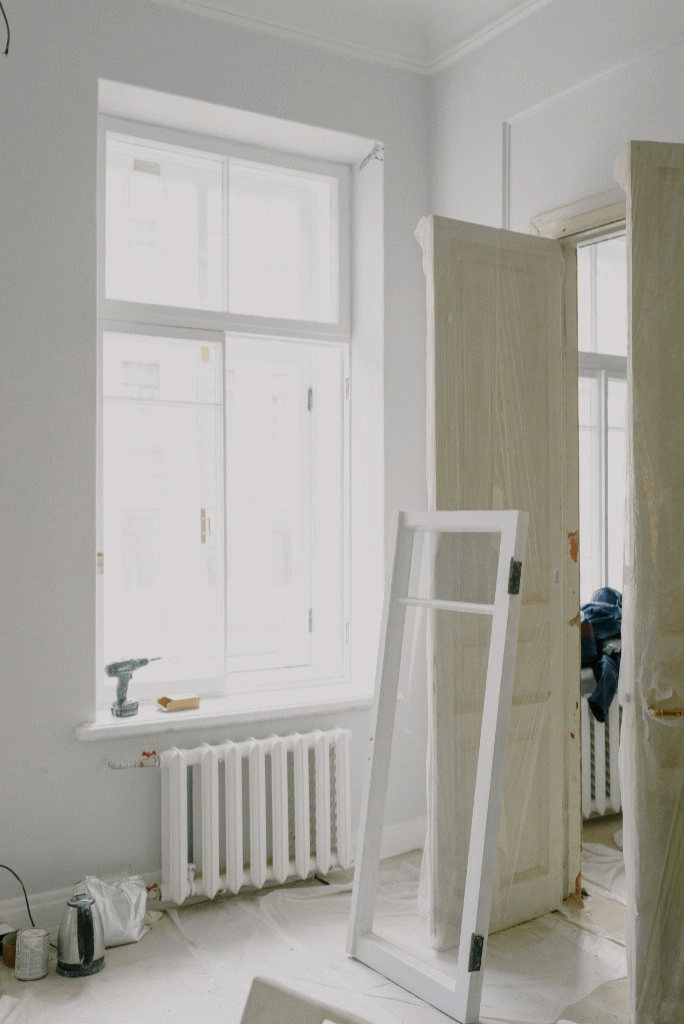 Remodeling
If you want to alter the layout, structure, or purpose of a room in your beautiful home according to your heart's desire, we are here to help you. Let us be your partner in remodeling your house and truly make it your own.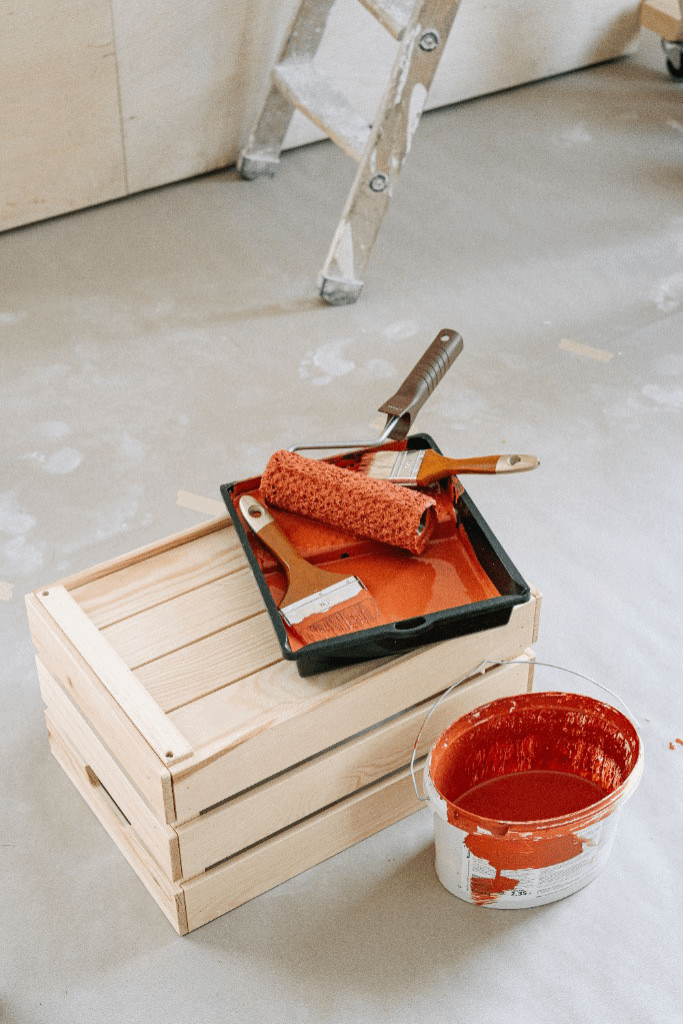 Renovation
If you want the feeling of living in a brand new house in your old home, we can assure you that as well. We will repair and renovate each and every corners of your house in order to give you the feeling of a brand new house.
Let us help you make your house, a home!
We can make your abode a beautiful and secured place.