Our economy rooms based on monthly rate starts from $26 per day where our luxury large condominium based on daily rate are $249 per day. Our charming staff are always available for customer care. All our units are connected to High Speed NO Limit Internet. We have our own airport shuttle for the benefit of our guests. We are hundred percent behind our product and our services.
We have several fully furnished rooms in a shared facilities in Prime locations in Toronto. With facilities like unlimited high speed internet and house cleaning we are here to make your stay a bit more easy and comfortable.
We have Small, Large and Primary Bedrooms to satisfy your needs and budget whether you want short or long room term rentals.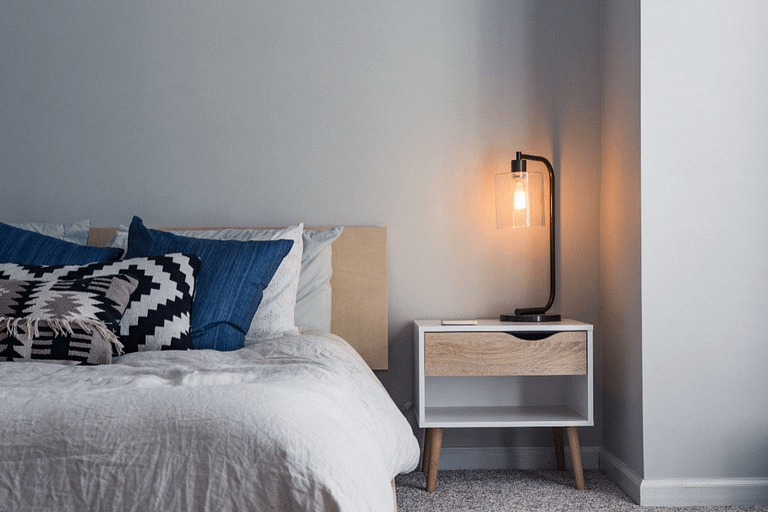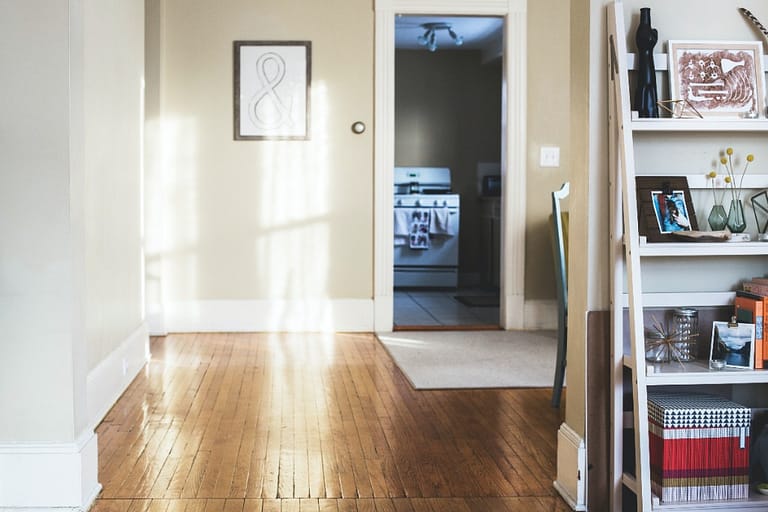 If you are new to Canada, and have a young family, our Rental Apartment units would be a perfect match for you.
Our fully furnished apartments with highspeed internet are dedicated to serve you the most comfortable stay in Toronto. With easy access  to the Subway and nearby grocery stores our Rental Apartments make your here life here a bit more easier.
We have several high end rental properties throughout the city of Toronto. 
These eye catching luxury apartments are more than likely to give you best accommodation experience, Toronto has to offer. 
Your Unforgettable Experience in Toronto is just a phone call away!
We can help you fit your stay and experience within your allotted budget.