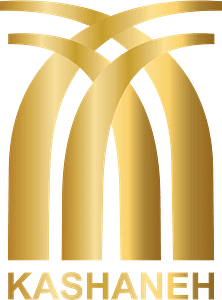 SHORT TERM & LONG TERM RENTALS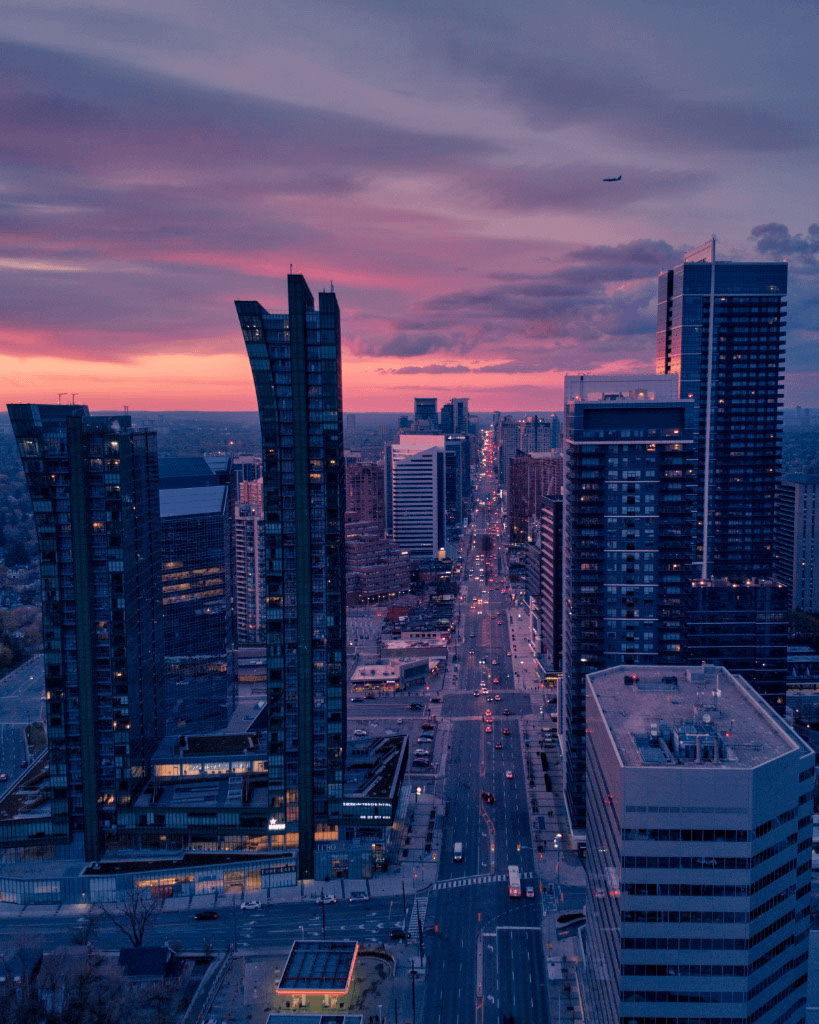 Our economy rooms based on monthly rate starts from $26 per day where our luxury large condominium based on daily rate are $249 per day. Our charming staff are always available for customer care. All our units are connected to High Speed NO Limit Internet. We have our own airport shuttle for the benefit of our guests. We are hundred percent behind our product and our services.
We have something for Everyone!
Kashaneh is a well established service company founded on Sep 19, 2006. In the past decade Kashaneh team have always been leading the market of SHORT TERM RENTAL in the area of North York. Our affordable rates, our high quality of services have made us special in the market. We believe that the strongest way of marketing is mouth to mouth, and to gain this goal we have kept our satisfactory rate at the highest possible level. We have a large variety of options for almost all budgets.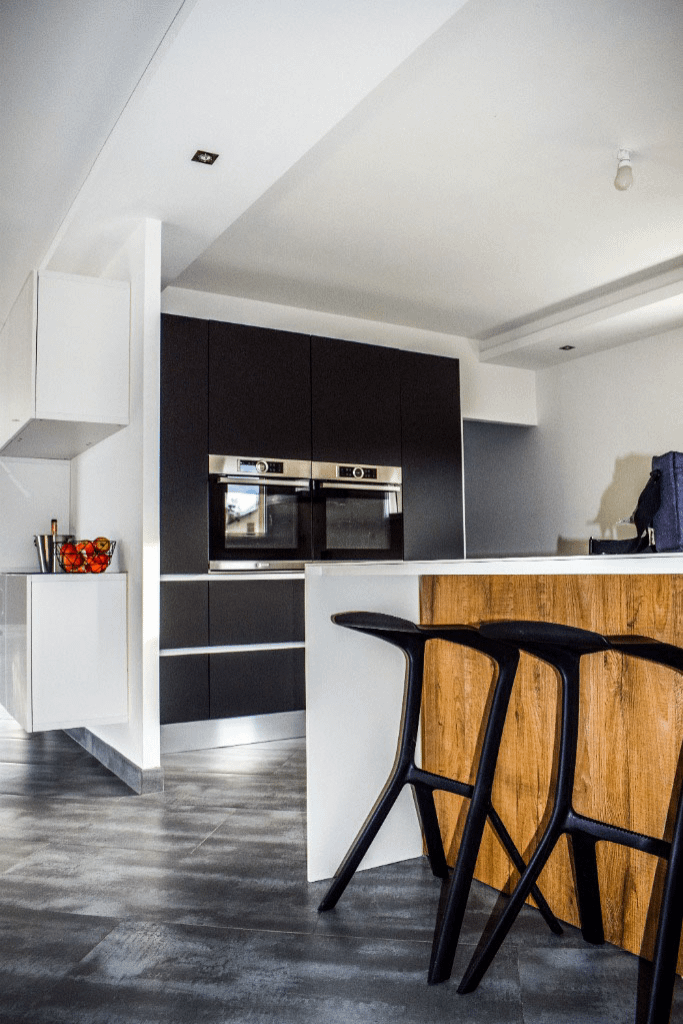 Available Units
Check the units available for your stay!
Hullmark Centre,
5 Sheppard Ave
At Sheppard-Yonge intersection. Steps away from Sheppard Yonge Centre.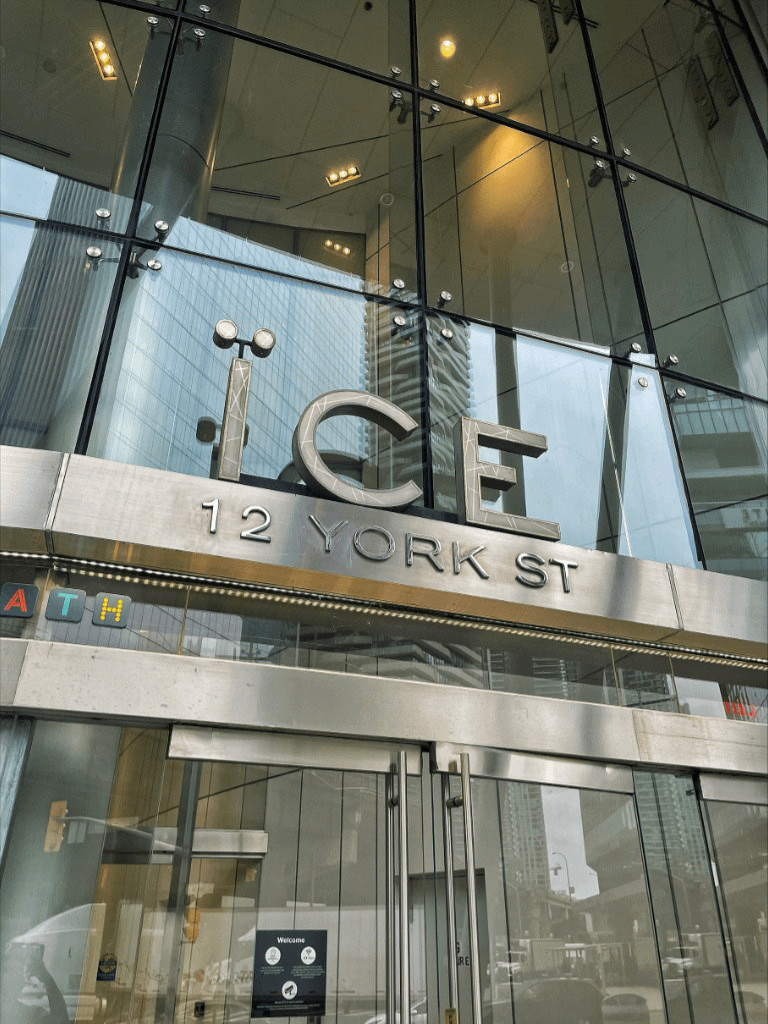 Ice,
12 York St
At The heart of Downtown Toronto. Few minutes walk from Union Station.
Tridel Via Bloor,
585 Bloor St E
We have three in-house restaurants offering different cuisines that you can choose from.
Our Inside Pictures
Take a look at some pretty pictures captured in and around our premises.
What Our Guests Say
We take pride in serving our guests with the best experience. Read what they say.
"Kashaneh is the best place to live for short-long time, also the place is cleaned up on a regular basis. The staff specially the supervisor (Hamid) are so friendly and professional. Moreover, the prices are reasonable. At the end I highly recommend Kashaneh to be chosen specially for Iranian.."
"The house was very beautiful with a great city location and we had memorable holidays. We would like to thank all the members very much."
"I recently rented a room from this company. It was excellent. Good facilities were available. The employees and the customer services were kind and patient. I hope to rent the room again and meet you guys again ."
"The place was good with great location and the staff were so helpful, nice and friendly. Thank you for every thing."
We can help you fit your stay and experience within your allotted budget.