Kashaneh Real Estate department was established back in 2012 by our President&CEO Farshid Rezaei. Since 2014 Farshid has been recognised as a top producer nationwide. 
Services
Here are some of our services:.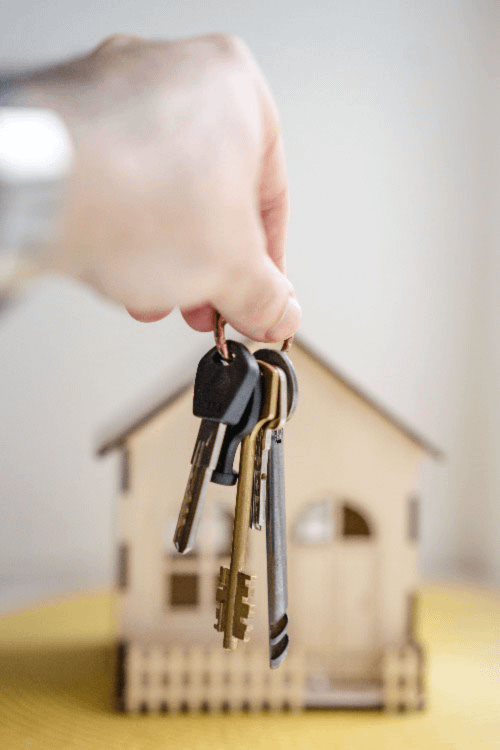 Purchase and Sell Residential & Commercial Properties.
Whether it is your first dream home or your 10th investment property. We can help you materialize your dream. Furthermore, we make sure you get Top Dollar if you want to sell your property.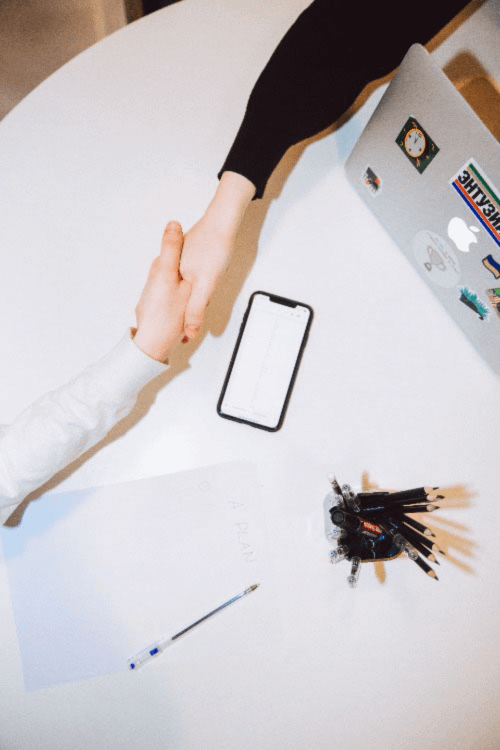 Lease and Rent
Residential & Commercial Properties.
Our specialty also includes Leasing and Renting. Whether you are new to Canada and looking for a roof over your head or looking for beautiful home to raise your family, we are here with you. We also help Landlords to fin the Perfect tenants for them, hassle free.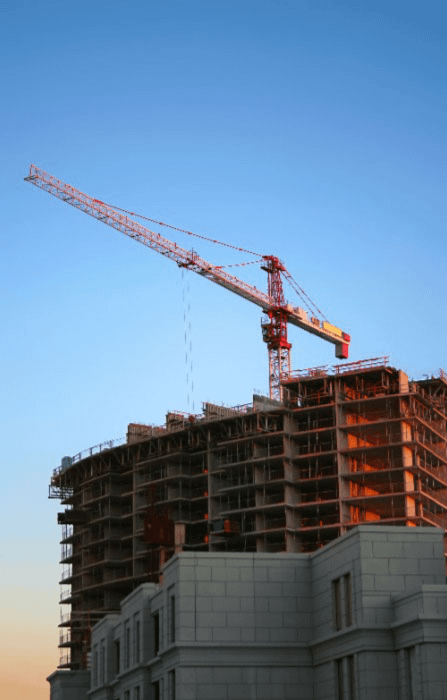 Pre-Construction
We have VIP Platinum access to the hottest Pre Construction properties in the GTA which gives you access to the floor-Plans and Pricing before anyone else.
Your all in one
Real Estate Solution
You will find an easy solution to all your Real Estate queries