Our brand Kashaneh is not only the face of short-term rentals. We have 4 other ventures under the umbrella of Kashaneh. These ventures include, Real Estate, Property Management, Construction and also immigration. We have a prove track record of providing excellent service in all these segments.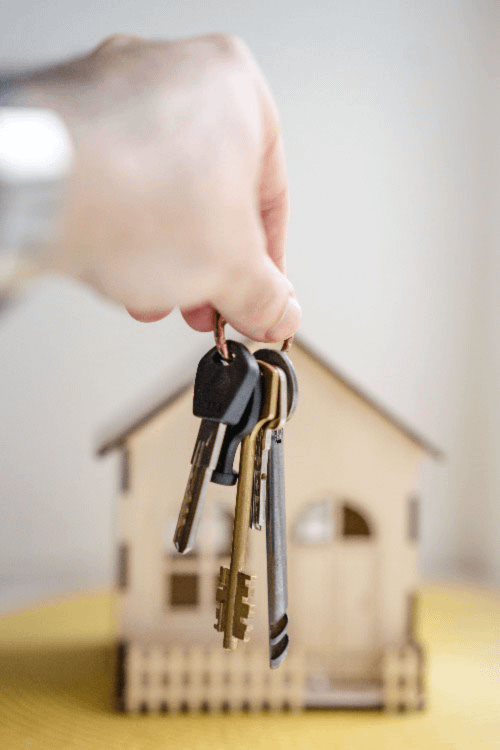 Real Estate
Kashaneh Real Estate department was established back in 2012 by our President & CEO Farshid Rezaei. Since 2014 Farshid has been recognized as a top producer nationwide.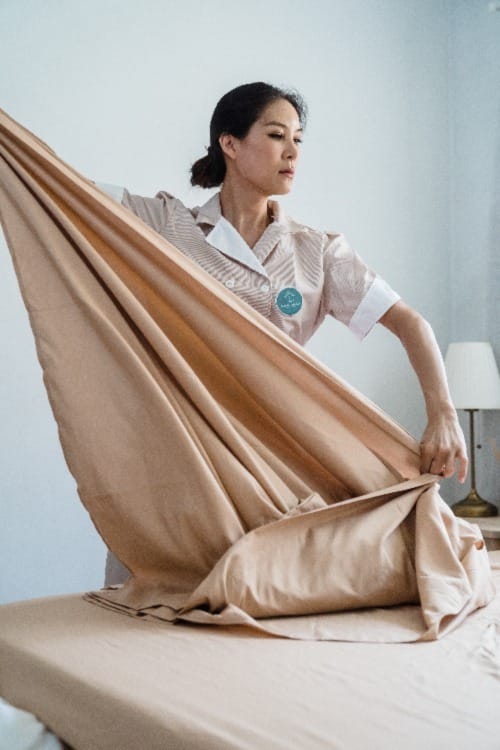 Property Management
Kashaneh is a one stop solution for all your real estate needs. When your trust is built and you invest in our real estate department, we proudly manage your residential or commercial property.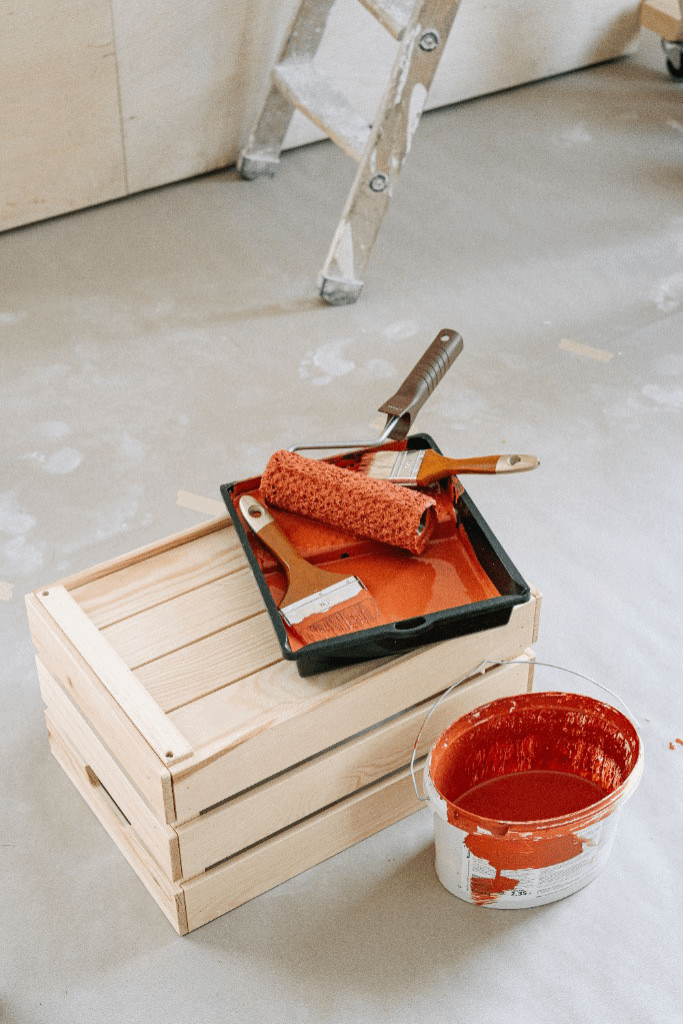 Construction
We provide a wide range of services including building, renovating, designing, altering or repairing a public structure or building, or other improvements.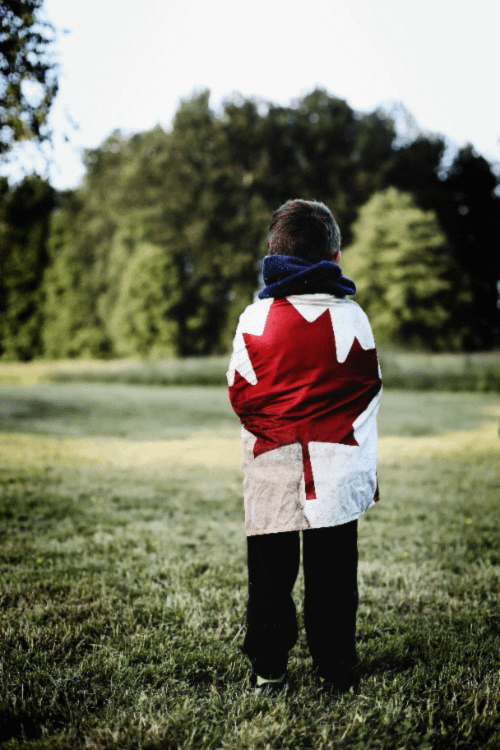 Immigration
We have a dedicated team who would answer all your immigration queries and help you to make Canada your home. We have several Temporary and Permanent Residence pathway in Canada and Kashaneh can help you take advantage of those.
Plan an Unforgettable Experience in Toronto Today!
We can help you fit your stay and experience within your allotted budget.