If you are new to Canada, and have a young family, our Rental Apartment units would be a perfect match for you.
Our fully furnished apartments with highspeed internet are dedicated to serve you the most comfortable stay in Toronto. With easy access  to the Subway and nearby grocery stores our Rental Apartments make your here life here a bit more easier.
We have Small, Large and Primary Bedrooms to satisfy your needs and budget whether you want short or long room term rentals.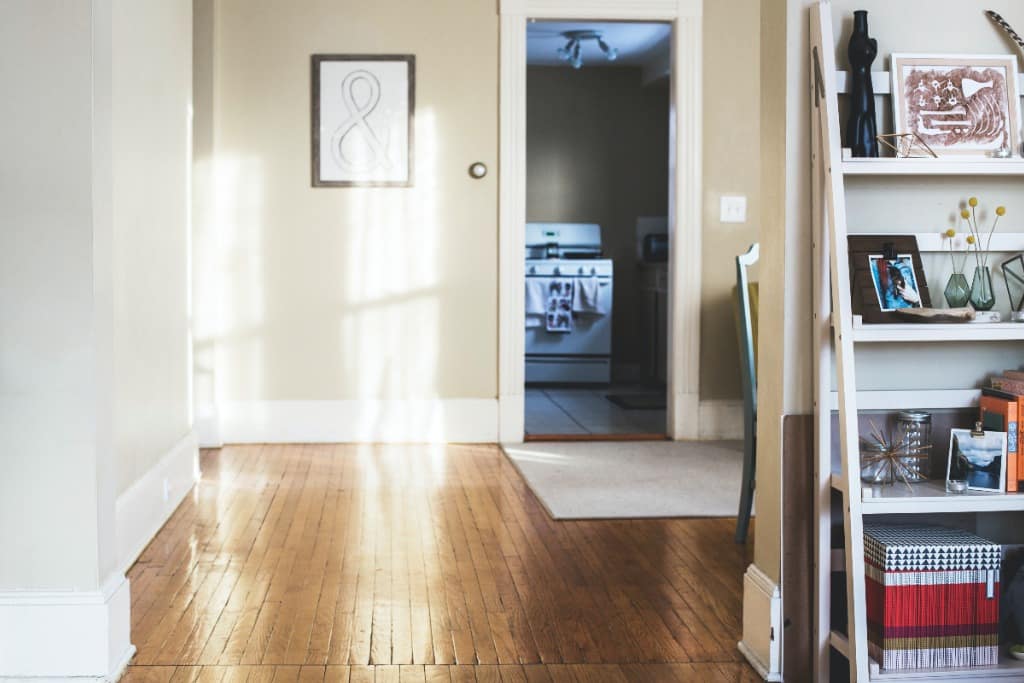 Details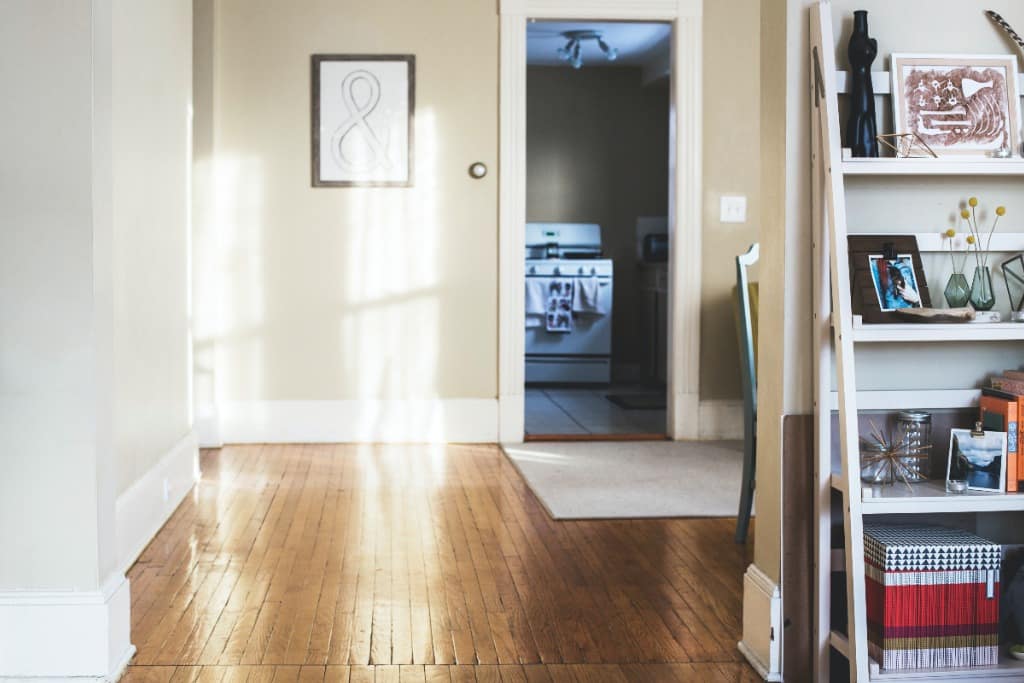 Details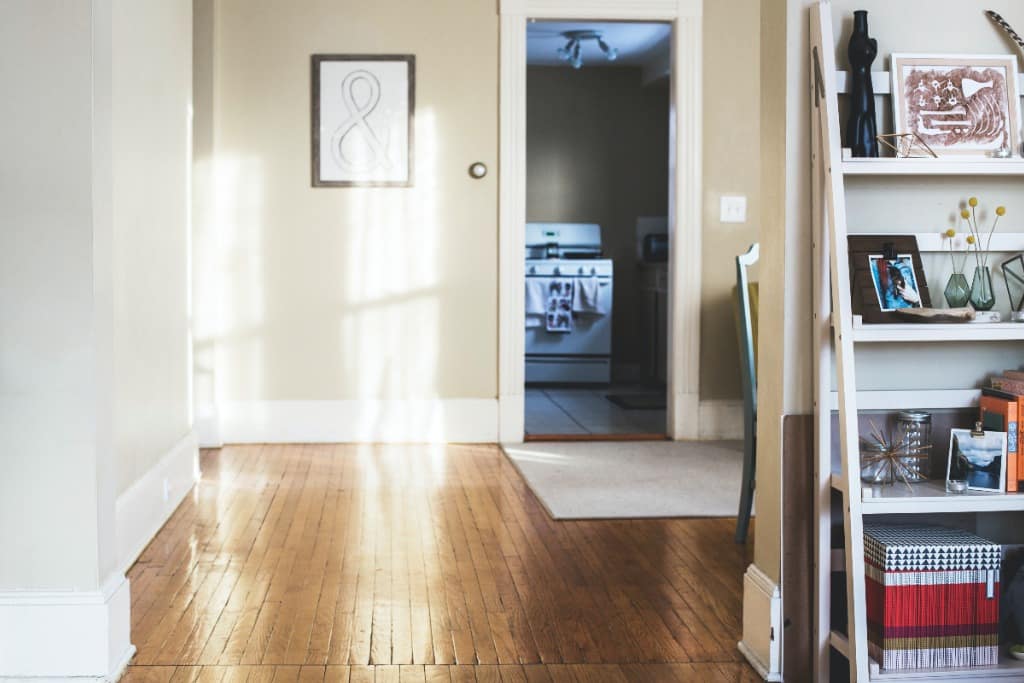 Details
Your Unforgettable Experience in Toronto is just a phone call away!
We can help you fit your stay and experience within your allotted budget.