Canada is a nation of immigrants. People from all over the world come to Canada and call this country their home. Immigration contributes to the diversity of Canada which indeed makes it a unique nation amongst the whole world.
It is a dream for a lot of people to make the move to Canada. And with the Government's plan to accept 500,000 immigrants in Canada in 2025, there has never been a better time to materialize that dream.
Here, in Kashaneh we provide extensive immigration services. We want to  fulfill your desire to come to Canada. We have expertise in processing your file through every possible immigration pathway.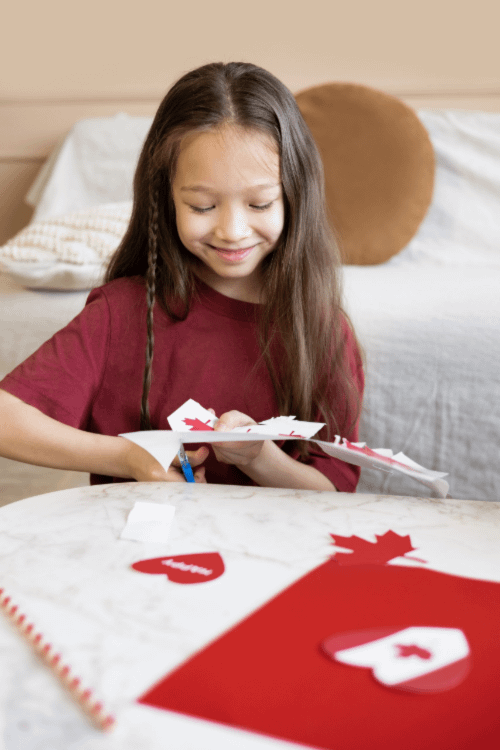 Temporary Residence
We are dedicated to provide you the best services to in order to accomplish your goals. whether you want to come to Canada for accomplishing your educational and professional goals or just want to visit your family in Canada we offer you the best possible services to fulfill your desires.

Our services include:

Study Permits
Work Permits
Visitor Visa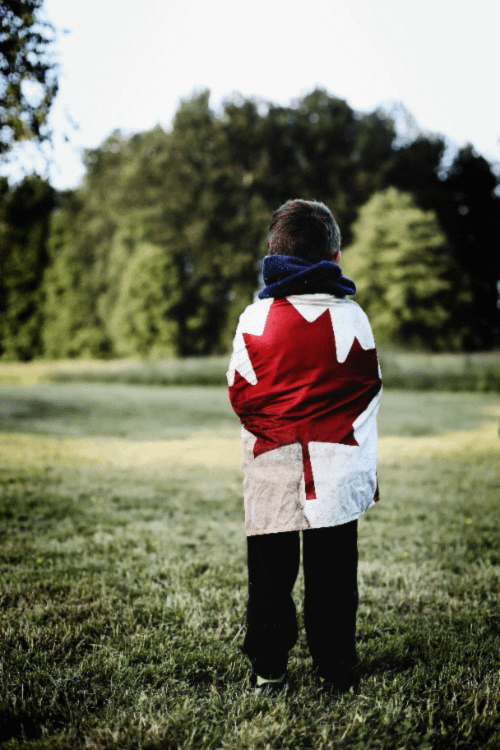 Permanent Residence
If your goal is to make Canada your home, we have several PR pathways that can help you to materialize that dream. We provide top-notch services in every step of your PR application and your dream in living in Canada will come true.

Our services include:

Express Entry Pool
- Canadian Experience Class
Non express entry PNP
Start Up Visa
Sponsorships
Refugee
Your all in one Immigration Solution
Call us for any Immigration Enquiries.
We can help you to make Canada your home