We have several high end rental properties throughout the city of Toronto. 
These eye catching luxury apartments are more than likely to give you best accommodation experience, Toronto has to offer.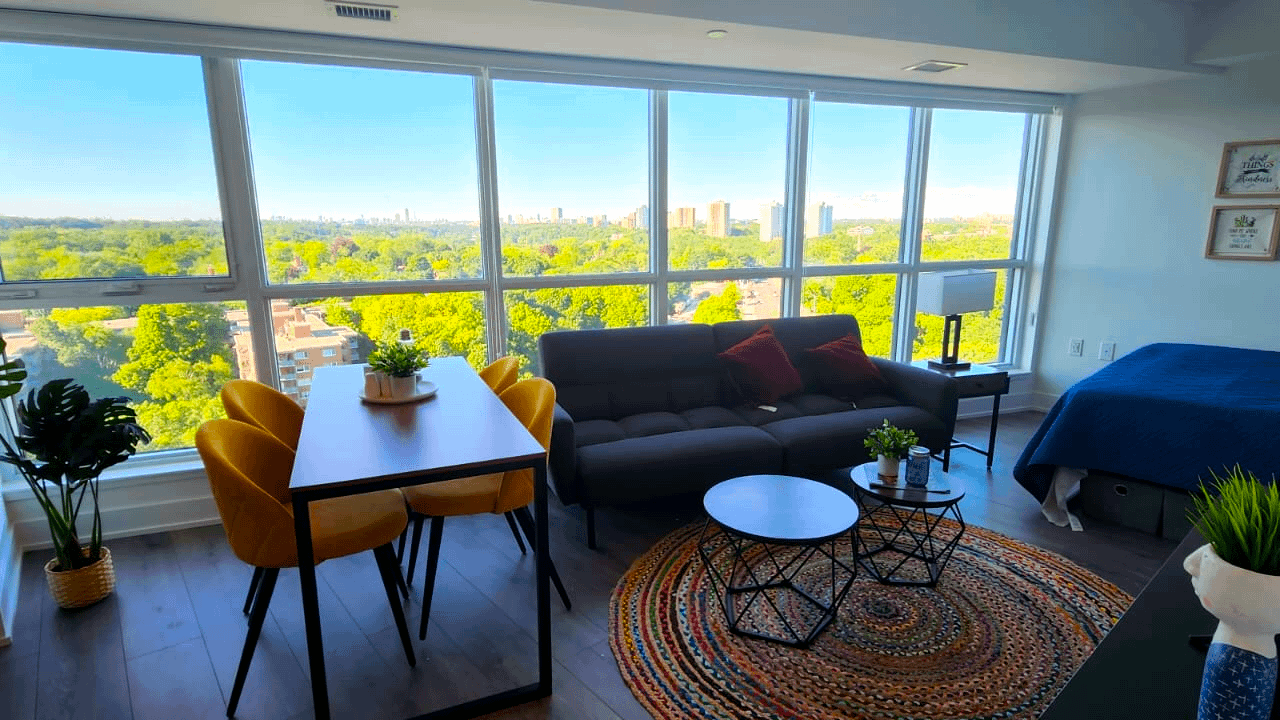 Details
Details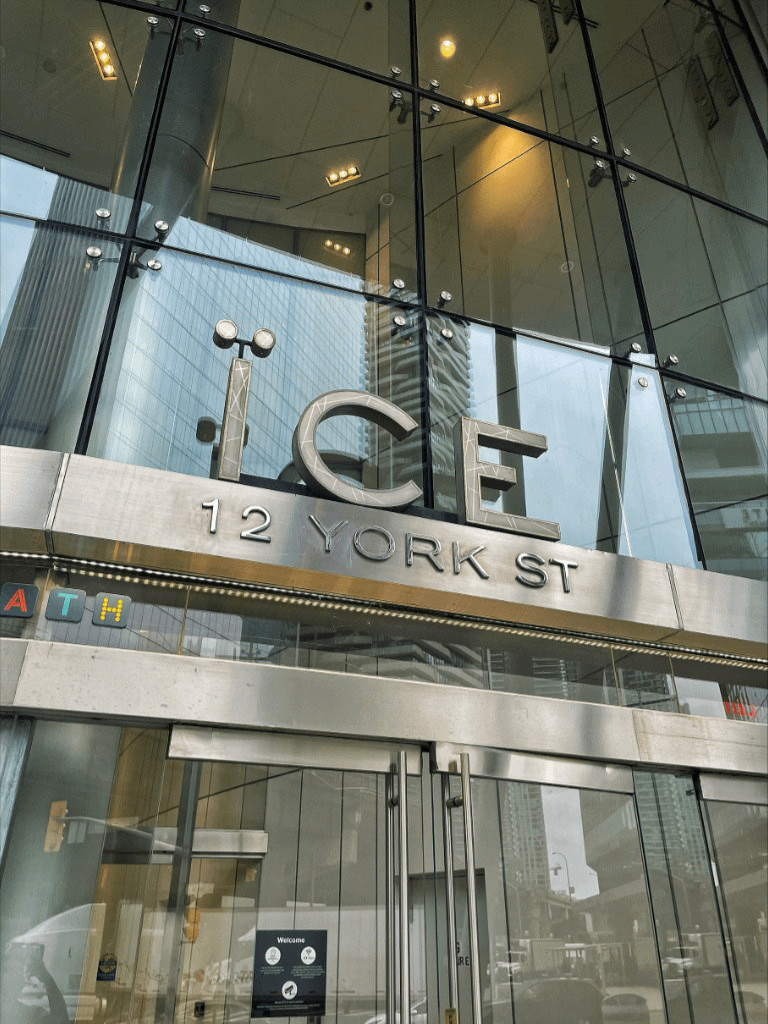 Details
Details
Make one of these Luxurious properties, your abode during your visit to Toronto.


Fill up the form to book one of these units

Your Unforgettable Experience in Toronto is just a phone call away!
We can help you fit your stay and experience within your allotted budget.